La Difference Translation Services Ltd
La Difference Translation Services provides professional translation services for a whole host of satisfied clients that keep coming back and that continue to recommend us. Whether you're looking for legal document translation or highly specialist judicial translation services, we can fill all your personal translation needs. Our translation services offer a high quality personalised service that is both reliable and timely and that will provide you with the perfect script to meet your requirements.
We believe it is important to seek out a professional service to provide a suitable and professional end product. Our translation agency has the experience and expertise to provide you with the perfect solution to all your translation requirements no matter how complex. We also offer first rate transcription services no matter what you require. ​
We pride ourselves on offering a personal service tailored perfectly to your needs. Speak to us today whether you're looking for French translation services, French tuition and interpretation, La Difference will provide you with just what you are looking for. ​
Not only do we provide a highly professional service, but also do so with a personal and friendly touch. We want to provide you with a service that you'll be happy to recommend and that you will feel comfortable returning to time again.​
ABOUT US


La Difference Translation Services
La Difference Translation Services has been providing top quality translation since 2008 and during this time has built up an impressive portfolio of work for many clients who have come back time and again.
We work with all major European languages and our translators are mostly native speakers, so you can be sure of native quality copy.
At La Difference Translation Services we offer professional translations, interpretation services, administrative translations and multilingual transcription services.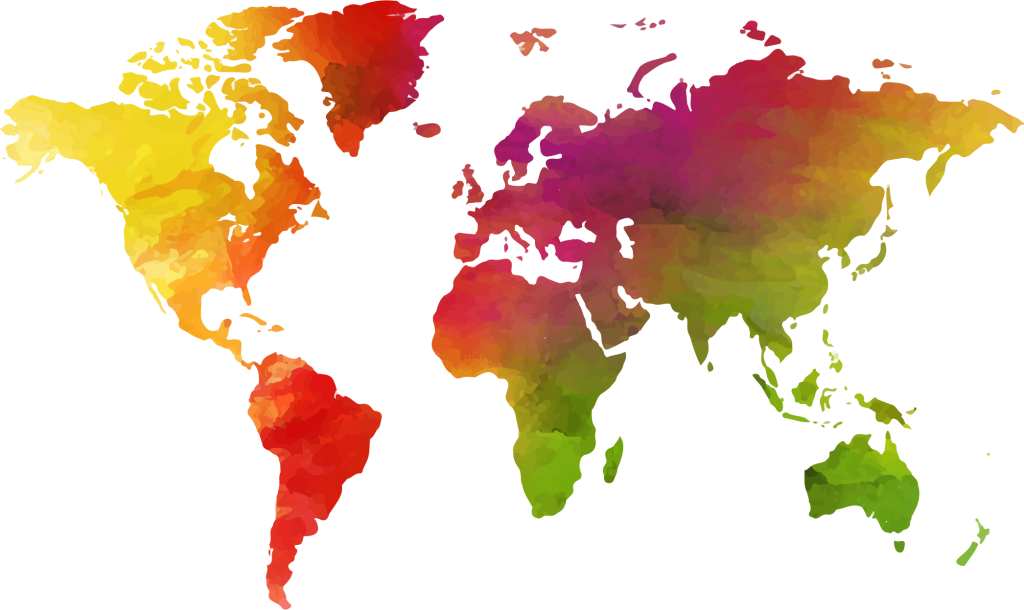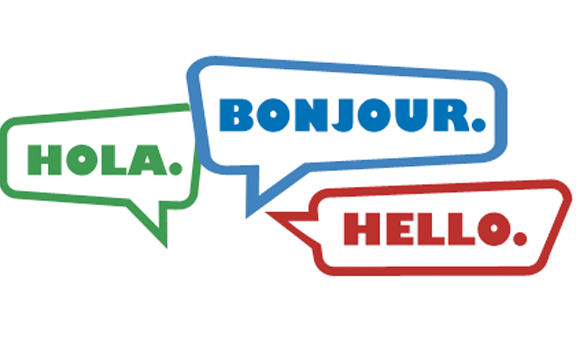 How Are We Different at La Difference Translation?
Here at La Difference, we're different from the rest!  We care about your business and we value the work you entrust to us.  We work in a timely and accurate fashion and we're also very affordable.  We can help you reach out to your international counterparts and clients, by providing you with a first class translation service with fast turnaround times and high standards.
Member of The Chamber of Commerce and Industry